Can the most likely patient groups seeking online info find an #mhealth match?
See on Scoop.it – Patient Information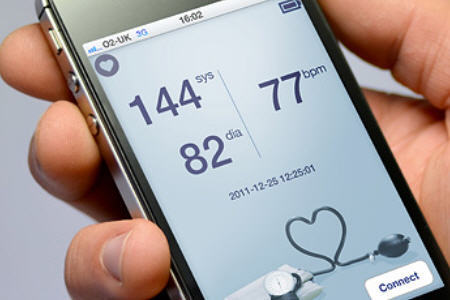 Three months ago, a Manhattan Research survey identified several patient groups most likely to use mobile devices to obtain health information. I did a little research on mhealth services that cater to specific patient needs. Although not a perfect fit in every case, I did find a surprising number of mobile health startups that have developed innovative approaches to addressing some of the 10 patient communities identified in the survey.
Acne: Several companies have developed platforms to evaluate rashes, spots and moles with varying levels of accuracy. Nonetheless, it is a hot area for innovation. Some startups have cultivated a pool of dermatologists who read emailed images to offer suggestions for a possible cause. One is DermLink.md. Another, Dermatologist on Call, lets dermatologists and patients send direct messages back and forth as a follow-up to diagnosis, treatment and consulting. It is also collaborating with Highmark Blue Cross Blue Shield in Western Pennsylvania.
Anxiety disorder: One app under development at the University of Pittsburgh, called SmartCat, is being enlisted to help young people conquer their anxiety, according to a Mobihealth News report. It is designed to supplement a short therapy regime. It uses a set of cues to remind young people of skills taught in those therapy sessions. Through a Web-based portal, therapists monitor how those skills are used. A secure message system lets therapists communicate with users in real time and incorporates a rewards system. There's also a video library with clips teaching relaxation techniques and deep breathing exercises.
Bipolar disorder: Last year's winner of the Heritage Open mHealth Challenge was Mood Rhythm. Although still in beta, the mobile health tool for people with bipolar disorder is prepping for a launch early this year. Its iOS and Android apps help patients monitor and analyze their sleep, social interaction and meals. It uses smartphone sensors to track daily routines and gives feedback. It also uses the information as part of clinical decision-making.

Read more: http://medcitynews.com/2014/01/from-acne-to-migraines-mobile-health-startups-that-make-a-good-match-for-these-patient-groups/
See on medcitynews.com