Researching health information online: Recognize your limitations
See on Scoop.it – Patient Information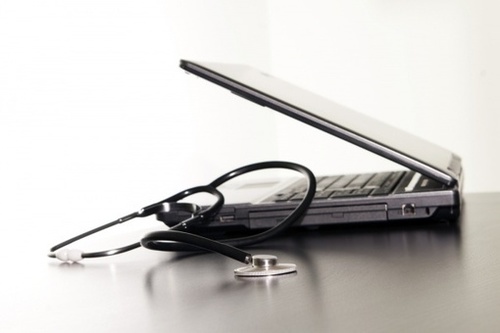 There are certain situations in my life where I feel really stupid. One is when CNBC's Squawk Box senior economics reporter Steve Liesman discusses the bond market. While I recognize the words he uses as English grammar, I find almost every word to be incomprehensible gibberish. Recently, he informed me that "given the Feds propensity towards quantitative easing in Q4 the 10 year yield could hit 3%." I think that has something to do with money, and I have a suspicion that it might be important.
Another situation in which I am humbled and forced to recognize my own ignorance is when I get my oil changed. I know nothing about cars. It's just not my thing. About half way through the visit the mechanic comes out with this round thing in his hand. He tells me it's an air filter. He also tells me based on my past record at the Jiffy Lube that I am due to have it replaced. I realize that I do not know the current recommendations for air filter maintenance on a Jeep. While examining the filter with the mechanic I am unable to determine if the level of grime meets the criteria for replacement. Being totally honest, I am not even sure it is really an air filter or even a car part.
I am ok with this. I don't have to know these things. We all have our areas of expertise, and there is nothing wrong with having to rely on others to get through life. Before spending the money though, I Googled the current recommendations for air filters. This was easily accessible material. It verified that based on my past history I was due for a replacement in the near future. This research helped guide my decision making. There was no misconception that I knew more than the mechanic. I used the information to ask better questions and to navigate through an area in my life in which I am uncomfortable. Ultimately, I made the decision based less on my research, but rather in my trust and confidence in the advice of the mechanic.
Read more: http://www.kevinmd.com/blog/2014/01/researching-health-information-online-recognize-limitations.html
See on www.kevinmd.com